Details of performance will be announced later.
Reset. Infinity of Movements and Stillness
About the Project
The "Research study on Chinese martial arts and Chinese dance" (Research) is a three-year project that aims to provide a platform for in-depth discussion and exploration on interdisciplinary collaborations between Chinese dance and Chinese martial arts. The goals of the study are to explore new dance forms and themes developed through the research practice, as well as seeking new directions for the traditional Chinese dance training system. The research team comprises a group of talented dancers, kung fu masters, academic researchers, experts from various fields and the HKDC artistic director.
Headed by the HKDC artistic director, a group of dancers were invited to participate in two series of "Dance and Martial arts interactive training workshops" in 2018 (Phase I) and 2019 (Phase II), followed by the "Experimental Immersion Phase" in 2020 (Phase III). The fruits of this initiative will be presented to the public this September in the form of a series of workshops, seminars, performances and other events. This project also provides further training opportunities for both professional dancers and young artists by advocating cross-cultural discussion and interaction among participants from different backgrounds.
Presented by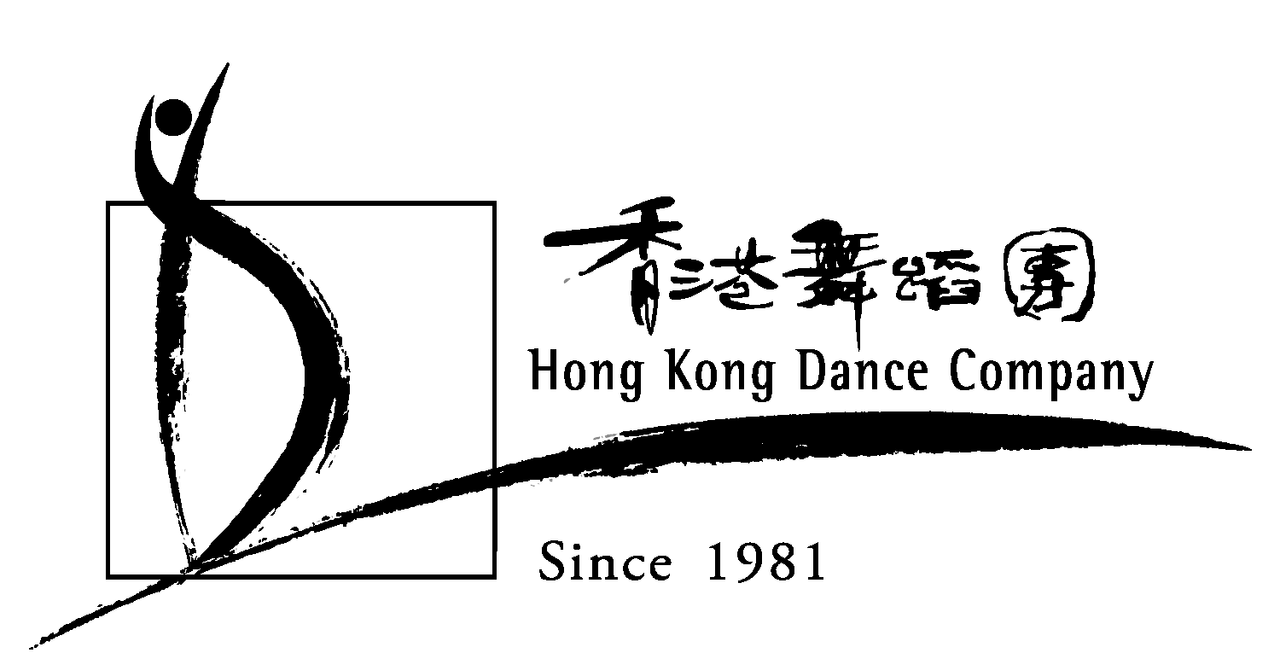 Martial arts adviser and partner

Please Like our Facebook Page and Instagram for the latest programme updates.