Hong Kong Dance Company Artists-in-Residence School Programme Unleashed the Potential of Talented Young Persons
Hong Kong Dance Company (HKDC)'s Artists-in-Residence School Programme provided free Chinese dance classes for eight primary and secondary schools during the 2018-19 academic year. Participating students were also invited to enjoy HKDC's large-scale performances.
Around 160 students from eight schools in Tuen Mun, Yuen Long, Tin Shui Wai, Kwai Chung and Lai Chi Kok took part in the programme. They got a taste of Chinese dance techniques, had a lot of fun trying out props like fans and Mongolian chopsticks. The students also had the chance to perform in their schools or entered dance competitions after finishing the course.
The Artists-in-Residence School Programme has successfully introduced students to the beauty of Chinese dance, and also unleashed the potential of talented young persons.
HKDC's Artists-in-Residence School Programme is sponsored by the China Merchants Charitable Foundation.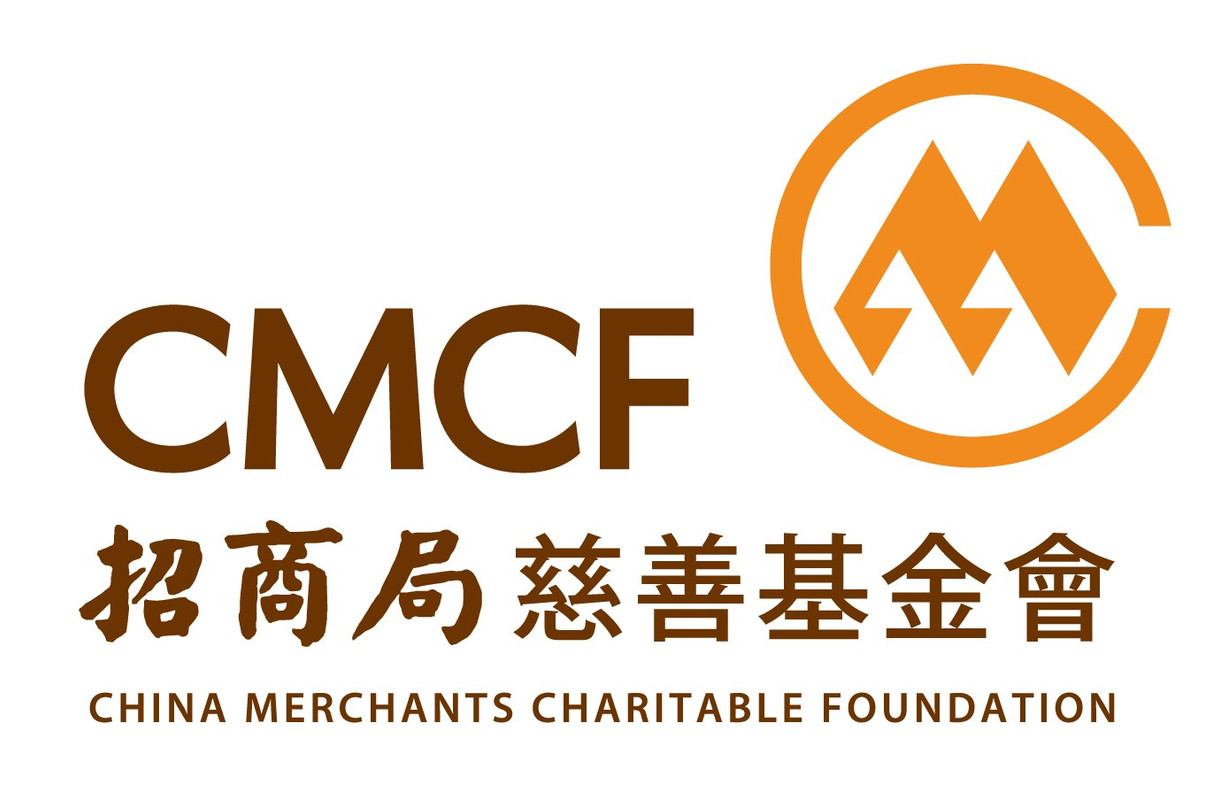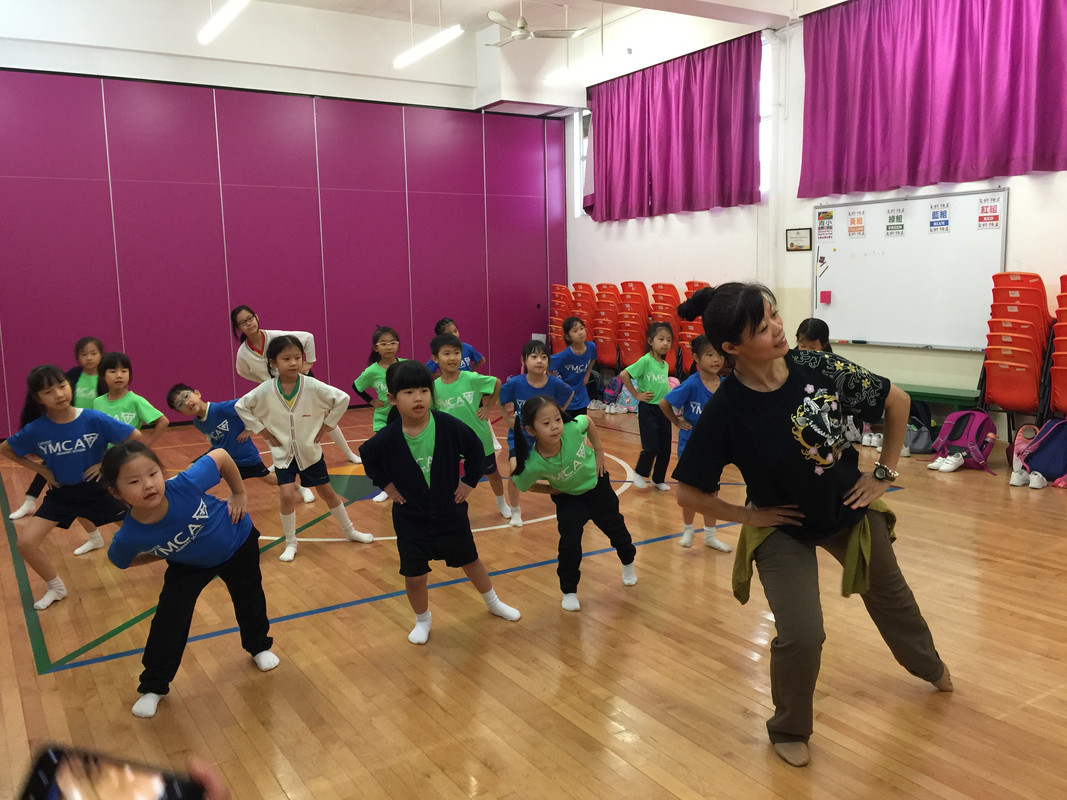 Students at Chinese Y.M.C.A. Primary School had a lot of fun learning Chinese dance steps and moves!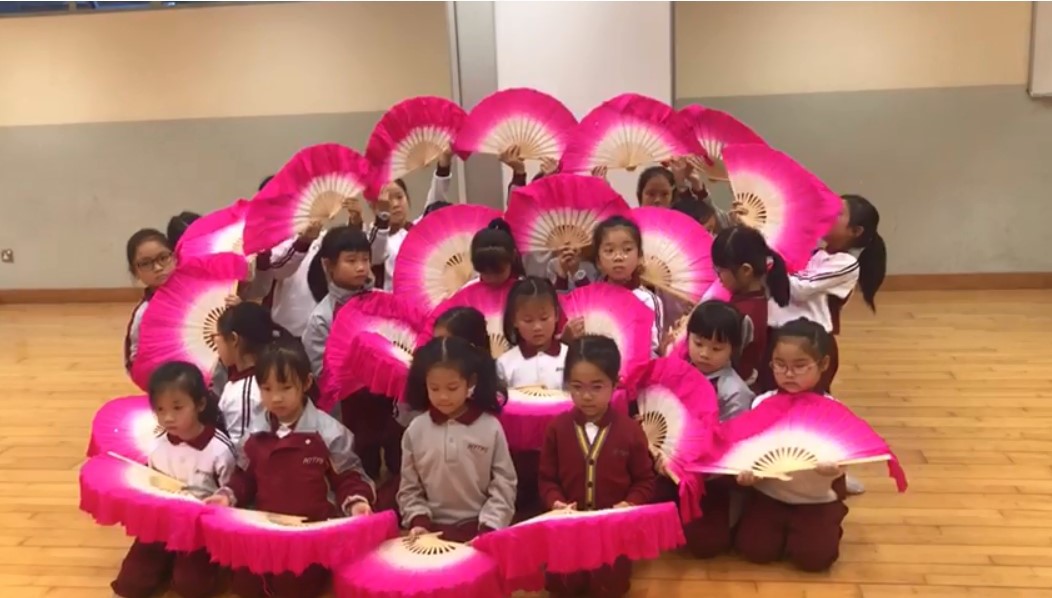 Students of S.T.F.A. Ho Yat Tung Primary School know the importance of teamwork when learning Chinese fan dance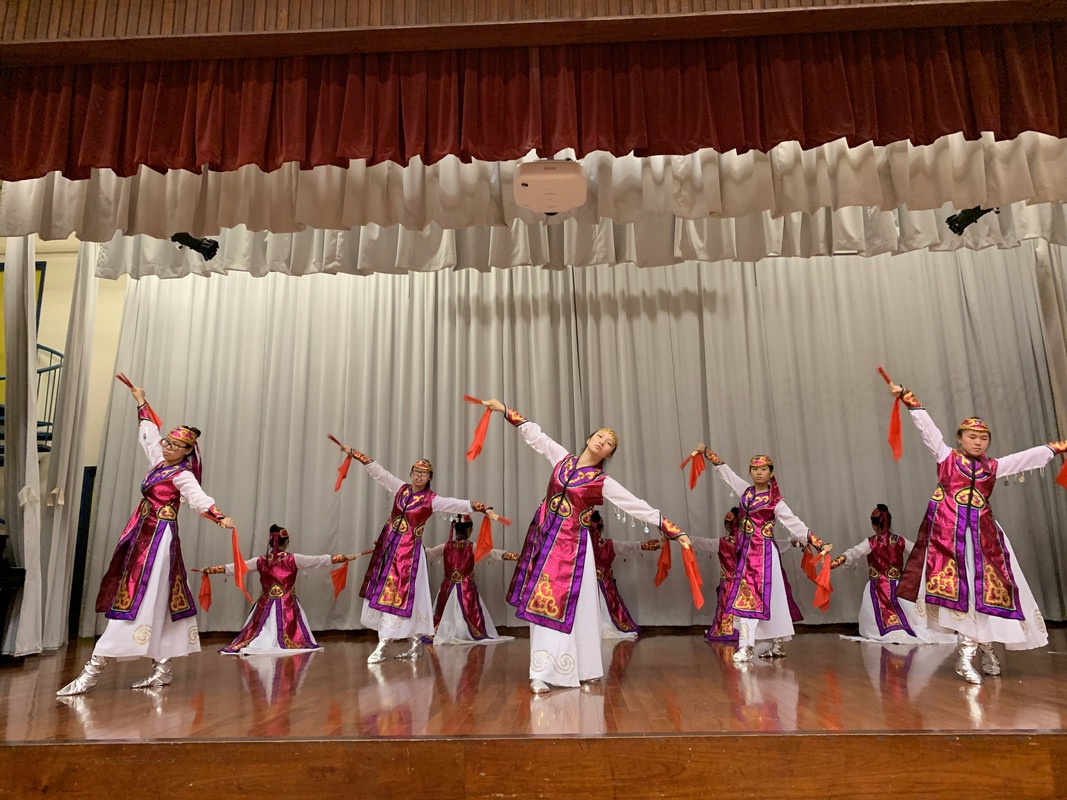 Gertrude Simon Lutheran College's students performed at the school graduation ceremony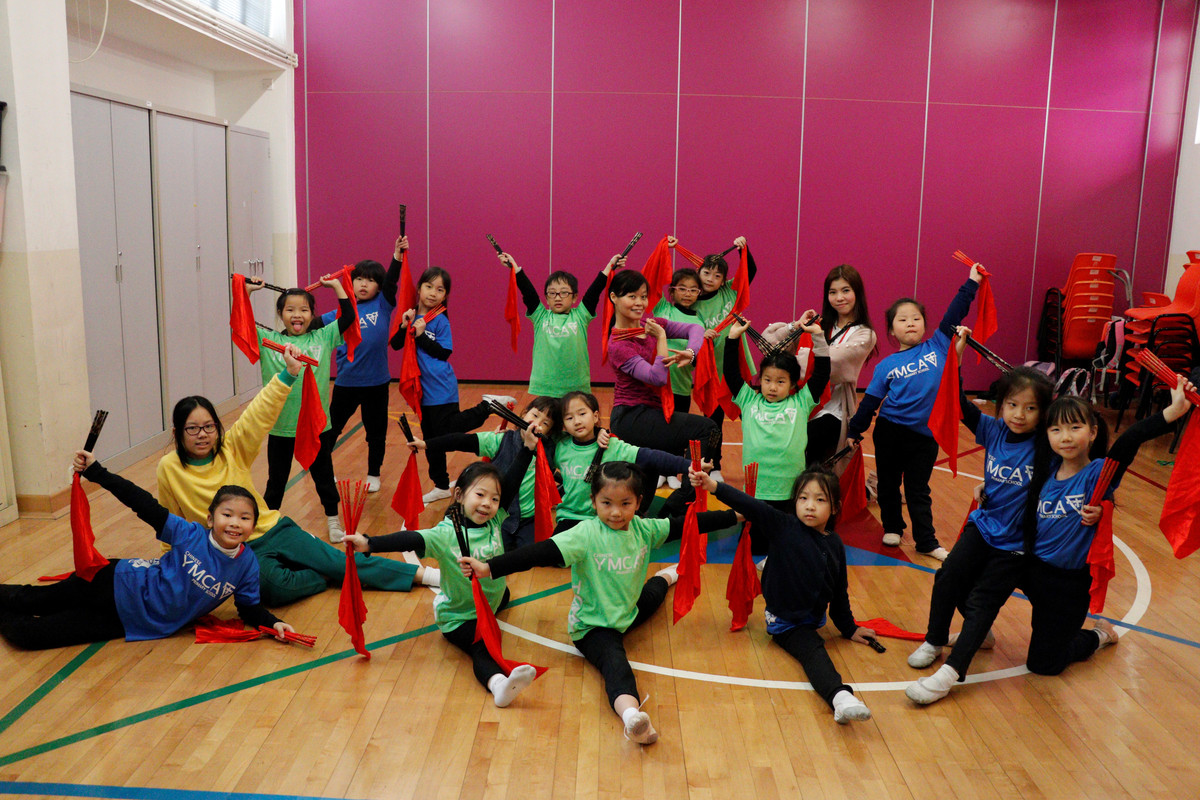 Students of Chinese Y.M.C.A. Primary School are ready to take the stage!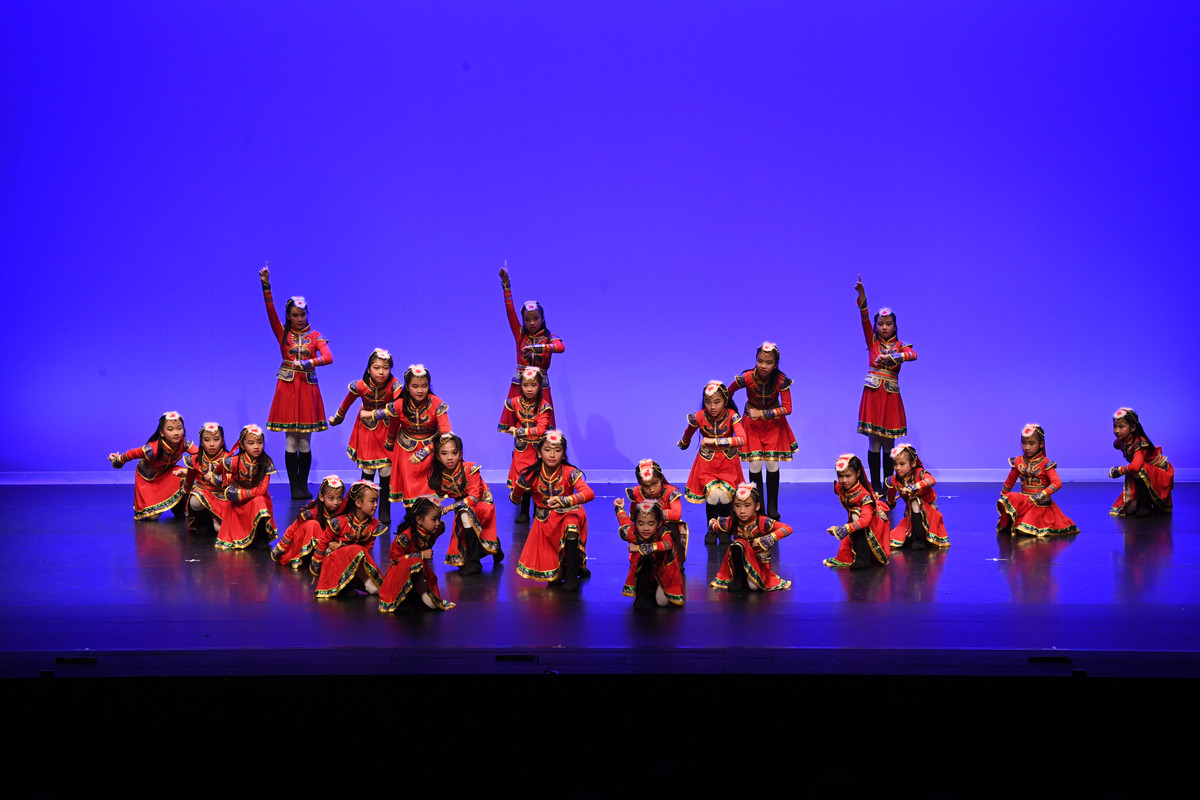 Tung Tak School students won the Silver Award at the Yuen Long District Inter-school Dance Competition 2018 and the Commended Award in Chinese Danceat the 55th Schools Dance Festival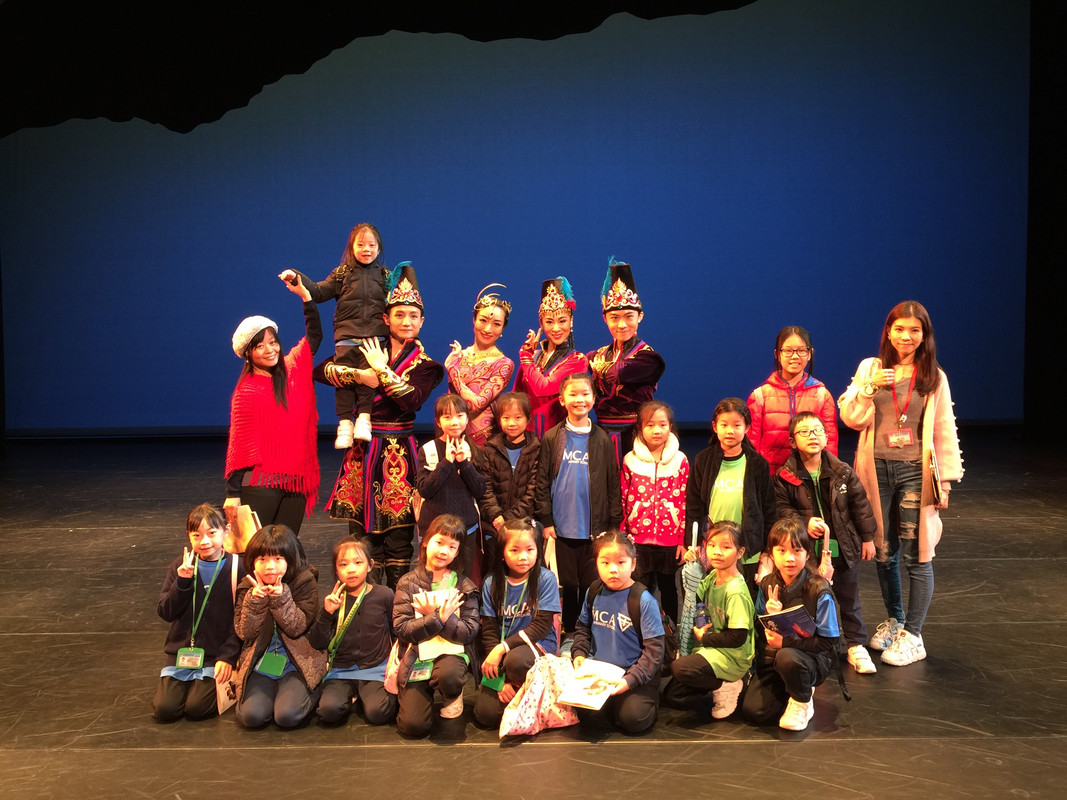 Students had a wonderful day at the theatre enjoying a spectacular performance and meeting the dancers!